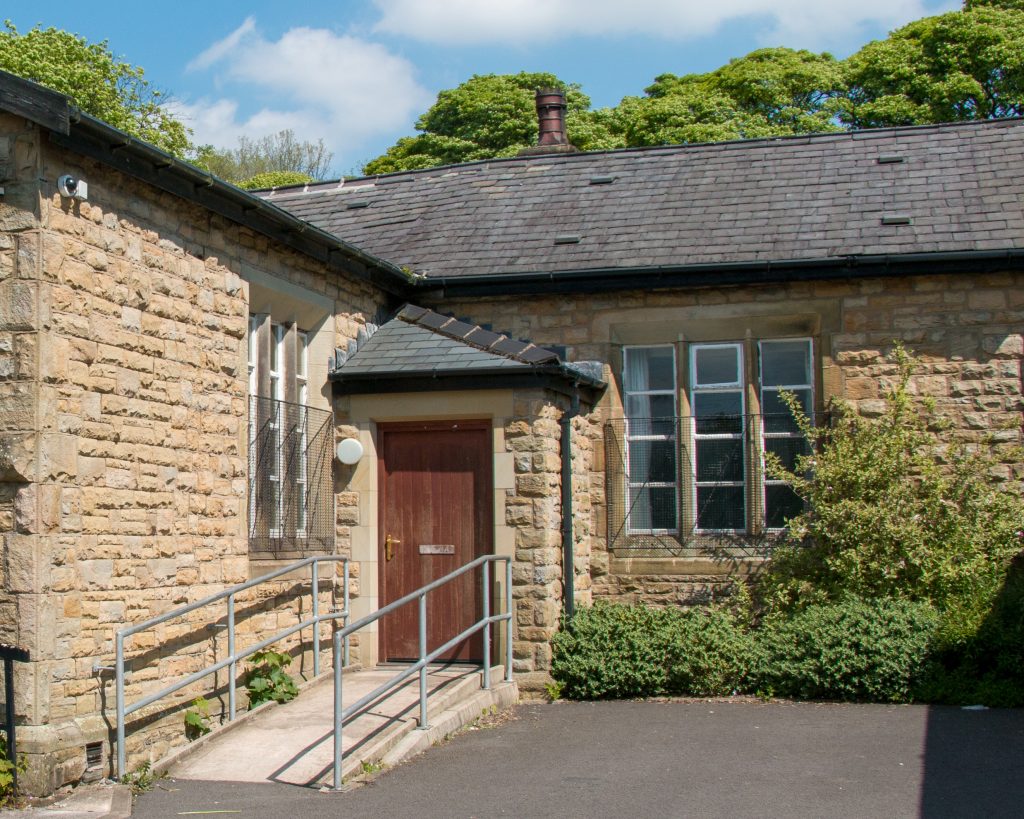 Our Parish Hall was built way back in 1847 and was the local village school until 1959, when the school closed and the hall was taken on by St Paul's church.
The hall is very well used by dancing groups, art groups, exercise classes, indoor bowlers and other community groups, as well as for private functions and for church events like our annual Christmas Fair on the last Saturday in November.
Current charge is just £20 per hour to hire the hall.
Facilities include:
A large hall with a wooden floor (excellent for dancing!) – OK for up to 100 people
A small room suitable for meetings of up to 20 people
Plenty of folding tables and lots of chairs (padded seats!)
A well-equipped kitchen with electric stove, with a serving hatch to the main hall
LED lighting, double glazing and modern central heating throughout.
Ladies and Gents toilets and a cloakroom area.
Wheelchair access to the toilets is awkward, unfortunately.
There are a couple of steps up to the toilets, which are rather narrow by modern standards.
Car parking is excellent, with a our private car park for 20 cars right outside.
We do ask hall users to follow a few simple rules, which are designed to make sure the hall runs smoothly and without disruption to other users or to our neighbours.
Please click here for our terms and conditions of use.
To enquire about booking the hall for your event, or for more information,
please contact Julia on 07712 444834