School Admissions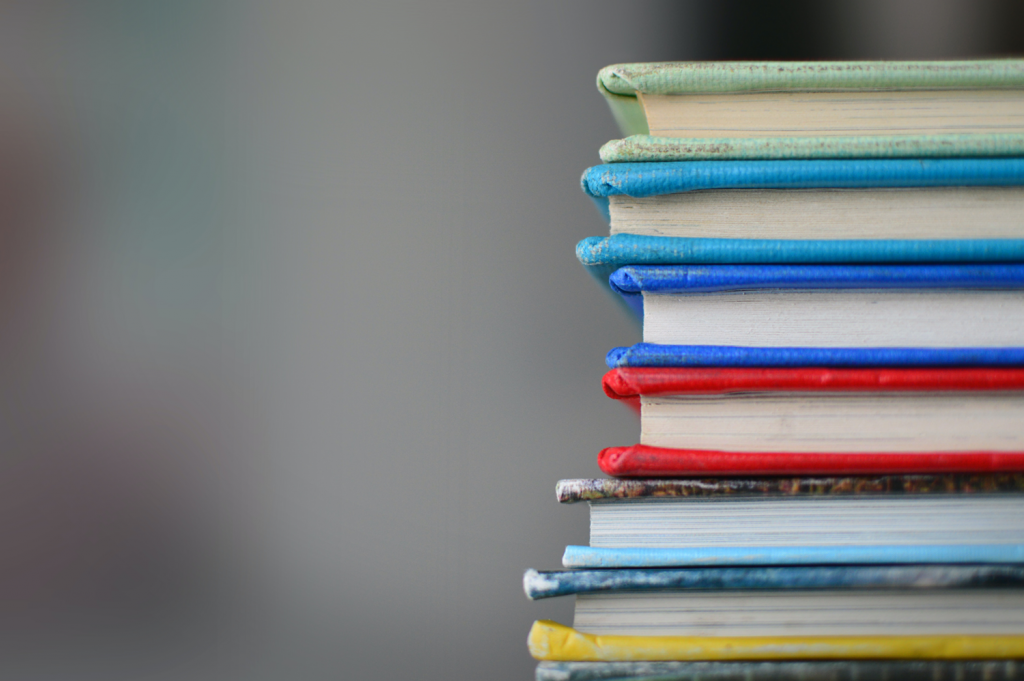 Dear Parents
The time for handing in applications for secondary school places has arrived. Due to the unusual nature of our current situation, we are offering the following ways of handing in your application for signing.
Please leave your completed application with a note of preferred collection venue (see below) in an unsealed envelope at any of our 3 churches.
The buildings are open:
St Michael's every Wednesday from 10am (Service begins 10:30)
St James Sunday's from 2:30 (Service begins at 3pm) 27.09/04.10
St Paul's Sunday's from 2:30 (Service begins at 3pm) 20.09/11.10
In addition to these dates, St Michael's will also be open on the following dates and times:
Monday 5/10 and Thursday 8/10 8.50 – 9.15 am.
Tuesday 6/10 and Friday 9/10 3.15 – 3.45 pm.
Another option will be the restart of our @7 service, which we hope will begin on 1st October at St Michael's and at St Paul's on the 8th October (alternating each week after that). As this service may be oversubscribed, if you wish to attend the service we require families to book in (more details about this to come)
There will be a signing sheet in each building to record your application drop off.
Finally, if you are struggling to get to any of these venues at the available times, St Michael's school have kindly made an exception to their usual practice given the strange circumstances. If you post your form through the letterbox of the school addressed for Rev J Powell, they will endeavour to let me know it is there for collection.
The deadline for handing in is Sunday 11th October. Please do not miss the deadline.
The forms will be processed and available for collection from:
St Michael's church on Wednesday 21st October 9:30am (Service at 10:30am)
St Paul's Church Thursday 22nd October 6:30pm (Service at 7pm)
St Michael's Church Wednesday 28th October 9:30am (Service at 10:30am)
St Michael's Church Thursday 29th October 6:30pm (Service at 7pm)
St Paul's Church Sunday 1st November 2:30pm (Service at 3pm)
At collection, you will be required to sign to acknowledge you have collected your application form.
For you reference the deadline for school submissions are:
Blue Coat 30th October,
Crompton House 2nd November,
Burry Church 20th November
Holy family 31st October
We will be holding all our families in our prayers over the period as you make your applications and wait to hear.