@7 Service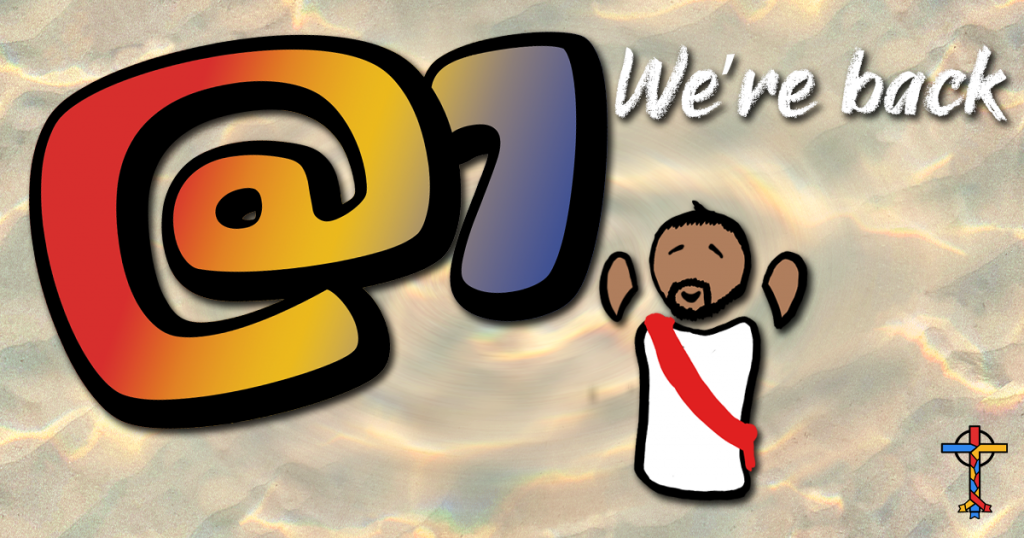 We're back!
Our @7 service will begin this Thursday with a new format and new songs to learn ready for when we can sing again.
Things will be a little different but we hope you will like the changes.
One change we have made is where we hold the service each week. We begin this Thursday (1.10.2020) at St Michael's and the week after it will be at St Paul's (8.10.2020) We hope by sharing buildings and time together in worship we will grow closer as a family in God.


IF YOU WOULD LIKE TO COME ALONG AND WORSHIP YOU WILL NEED TO BOOK.
Due to restrictions we cannot fit everyone in at the moment so it is really important you book in.*
Please book using the this email address:
services@rochdalenorthwest.org
Please leave your name, how many are in your booking** and a contact number. We will do our best to get people in but please be patient if we get full.
Dates of @7 Services
1/10/2020 St Michael's
8/10/2020 St Paul's
15/10/2020 St Michael's
22/10/2020 St Paul's
29/10/2020 St Michael's
*Note to parents – this isn't a cheeky way of marking you on a register, there are no registers at this time! We will let you know when this changes.
**Due to regulations the numbers per building are restricted. For the safety of those using the building we are restricted to one family per pew with 2 meters space surrounding. You will be directed to your seats. Once in the pew, families are not to mingle (sorry, no running around or going to sit with another family)