Welcome to St Michaels
For all enquiries Contact; Revd Stephen, stephennolan1@live.co.uk, 01706 560309.
St Michael's Church, Bamford, is set back from and rises above Bury Old Road which connects the centre of Rochdale with Bury. Directly opposite is St Michael's Church of England School. The church is stone built in a simple Victorian Gothic style. It is unpretentious and has a simple interior. It does not have stained glass. There is no grave yard. Its south side looks downhill to Queen's Park and Heywood beyond. The north side abuts farm land.
Our church is inclusive, welcoming anyone who wishes to worship here even if it is simply to try it out. Our variety of services cater for all ages, from the very elderly to the new born. They are relaxed and vary in style but for those who wish to have a really traditional prayer book service, it is provided by another church in the benefice. In fact, movement throughout the churches of the benefice is encouraged. Services often end with a warm drink and a chat.
Besides our Vicar, we have Authorised Lay Ministers (trained by Manchester Diocese) who take part in services and other aspects of church life. We have four regular services each week at St Michael's with a Sunday evening service which we share with our other benefice churches. Please see our service times.
We have strong links with St Michael's C of E School across the road and have a well-attended young families' service on Thursday evenings which is short, snappy and takes note of early bed times. Aside from services, our church is busy in other ways – for instance, we have a pastoral committee, members of which organise visits to nursing homes, hospitals etc.
If you wish to join us, for a fleeting visit, a longer stay or just to explore what we have to offer, we would love to see you.
The church can be approached on foot via a western driveway, an eastern sloping pathway from the pavement or central steps. The only access for cars is the western driveway. Parking; There are a few spaces outside the church usually kept available for our more disabled members, and plenty of parking in the school playground opposite (not during the day on a school day)
History
St Michael's Church and St Michael's Church of England School share a history and the links are still strong today. Both were necessitated by the number of people largely employed in local woollen and cotton factories and small coal mines. St Michael's School came first, beginning with an old barn at Gnat Bank in 1854. Lessons included scripture lessons. In 1868 it became a mission school with a Sunday school and evening services. Its dedication to St Michael was adopted at this time.
In June 1874 building began on a new school at the top of Coal Pit Lane. Queens Park Road did not exist at this time. The new school was opened on Ascension Day May 6th 1875. However, the school proved to be too small and was later enlarged to accommodate space for 400 children. On 15th March 1881 the parish of Bamford was legally formed. The school was licensed as the temporary church for all spiritual purposes except marriages and funerals,  with the Revd J.C. Butterworth (formerly curate of St James, Heywood) appointed as the first vicar.
The site of the present church was purchased in 1882 and Mr H.C. Charlewood was appointed as architect.  The foundation stone was laid on 21st June 1884 by the Dean of Manchester. The building, of the Early English Victorian Gothic style, was completed in April 1885. In 1892, an organ was installed and a small chamber erected for a water engine to blow the organ. A mosaic floor replaced flagstones in the sanctuary. The harmonium was removed and replaced with a clergy prayer desk.
In 1920 a memorial cross was dedicated to Bamford soldiers who had died in WW1. Electric lighting was installed in 1925. The 1970's saw the widening of Bury Old Road and some loss of church land which required a retaining wall on the south side and removal of the war memorial to its present position. In March 2015, the church suffered a fire which destroyed the vestry. The fire damage was repaired. The church interior has now, in 2017/18, undergone major changes to enhance the spiritual and social functions of the church.
Gift Aid
At each service, a collection of money is taken (the amount is up to the individual) to go towards the work of St Michael's and the broader church. Gift aiding is a way of giving money to the church so that the church can re-claim the money you have paid in tax. You give a pound and the church can claim a further 25p. If you don't pay tax, we cannot claim.
You will need to sign up for this with the church gift aid officer. It is confidential. You will be required to sign a small document and from then on put your money in an envelope to drop onto the collection plate each time you attend a service. You will be assigned a personal number to be written on the envelope.
Please consider gift aiding when you decide how much money to put in a service collection.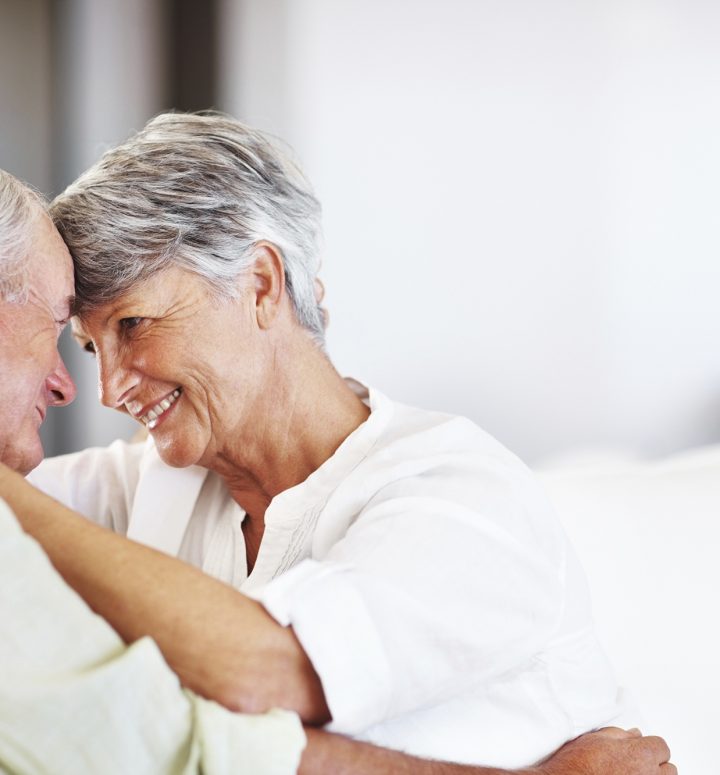 Weddings and Baptisms
We are often asked if people can marry within our church, we work hard to make this answer a 'yes' for as many people as possible. If you live in the parish of St Michael's and neither of you have been married before you have a right to be married at the church.
Even if that is not the case we will try to find a way (and since 1st October 2008 it has become much easier if you have another form of connection with the church). For example, if you or your parents live – or have lived in the parish or if you were baptized or confirmed here.
If you are looking to be baptized here at St Michaels,  we have a few simple details that apply. If you live in our parish and the child's godparents are happy to make the promises, and are baptized themselves, then yes.
If you live nearby and are a regular worshipper at one of our services (and the priest in the parish where you live agrees) the answer is often yes.
If you live further away we would encourage you to make links with your church where you live – as you have a better chance of being a part of the community there – and support you in holding your child's baptism service in that place.