Harvest
A time of Thanksgiving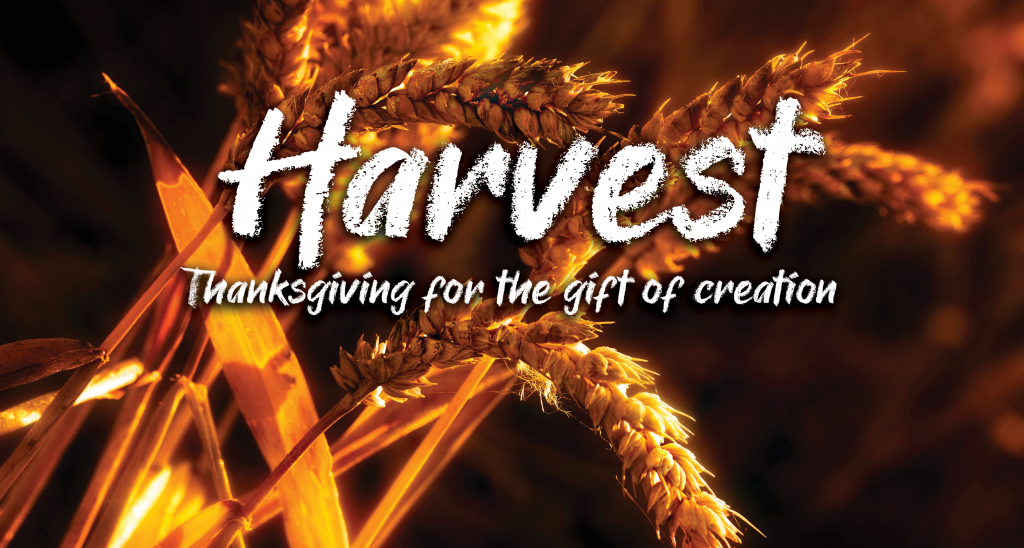 As Autumn slowly rolls in we see the rusty reds, burnt umbers and golden yellows blaze on trees and plants. It is the time of year when the harvest has been gathered in and we give thanks for the goodness of creation and God's provision.
This year there will be 4 opportunities to give thanks and worship together in our buildings and online.
18th October St Paul's 3pm (Holy Communion)
21st October St Michael's 10:30am (Holy Communion)
22nd October St Paul's @7 Family service 7pm
25th October Zoom/FB 10:30
25th October St James 3pm
As part of our worship this year we will be encouraging people to give in different ways to help those who are struggling most at this time. Our Churches will be giving to Salford Mission (St James) and Rochdale Foodbank (St Michael's and St Paul's).
If you would like to give financially to support the work of the foodbank or Salford Mission you can give money at one of our services or through online banking (please clearly state what the donation is for)
St Michael's Barclays Bank 20-72-67. 60 71 41 43
St Paul's Barclays Bank 20-72-67. 50 67 06 93
St James Barclays Bank 20-72-67. 60 77 37 27
St Michael's have agreed to match fund money raised through St Michael's up to £500! This means we could see as much as £1000 going to help those who are struggling to make ends meet, the family who have run out of food for their children or the pensioner with an empty cupboard.
Of course if you wish to support the foodbank through offering of certain items of food these would be welcome too. Please check the list of items requested before bringing items to church.