Our Buildings are open for worship:
After due consideration our Parochial Church Councils at St Paul's and St Michael's and vicar have chosen to keep our services going at this time.
For the time being we will be open on
Wednesday 10:30 at St Michael's
Alternating Sundays 3pm at St James and St Paul's.
Please head to the NEWS PAGE to see details of up coming services
We are striving to ensure we are as safe as we can be. This means following the regulations which limit our seating and so require people to book in advance of coming.
Here are the details for booking:
St Michael's – Frances Brough – 01706 659603 Call between 6-8pm Tuesday
St Paul's – Jenny Buckley – 01706 358686 Call between 6-8pm Friday
St James – Hilary Tyres – 01706 356191 Call between 6-8pm Friday
Each week we are offering a short family service available here and through our St Michael's Family group page on Facebook.

As an inclusive church everyone is always welcome at the services in any of our churches.
For enquiries please contact the Vicar:
Revd Jason Powell 01706 631050 revjasoncpowell@gmail.com
For the Wardens and Secretaries, details see below:
Regular Service times:
Wednesday 10:30am – Holy Communion
Thursday 7pm – Family Service
Sunday 11am – Holy Communion
Wardens
Frances and Shirley
wardenstmichaels@rochdalenorthwest.org
PCC Secretary
Janet Whittles
janet.whittles@sky.com
Our services use the Book of Common Prayer
Regular Service times:
First and Second Sunday of the Month – 3pm – Holy Communion
All other Sundays – 3pm – Evensong
Wardens
Chris and Barbara
wardenstjames@rochdalenorthwest.org
PCC Secretary
Hilary Tyres
hilary.tyers@hotmail.com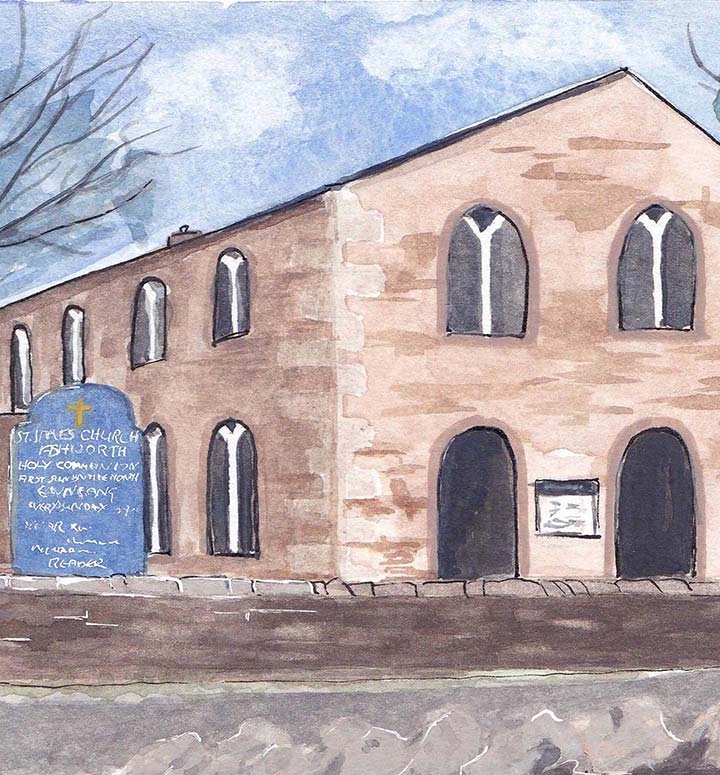 Regular Service times:
Sunday – 9:30am – Holy Communion
On the first Sunday at 18:30 Evensong
Wardens
Andrew and Clifford
wardenstpauls@rochdalenorthwest.org
PCC Secretary
Ian Short
ian@short.org.uk
Parish Hall booking
Julia Slack on 01706 632828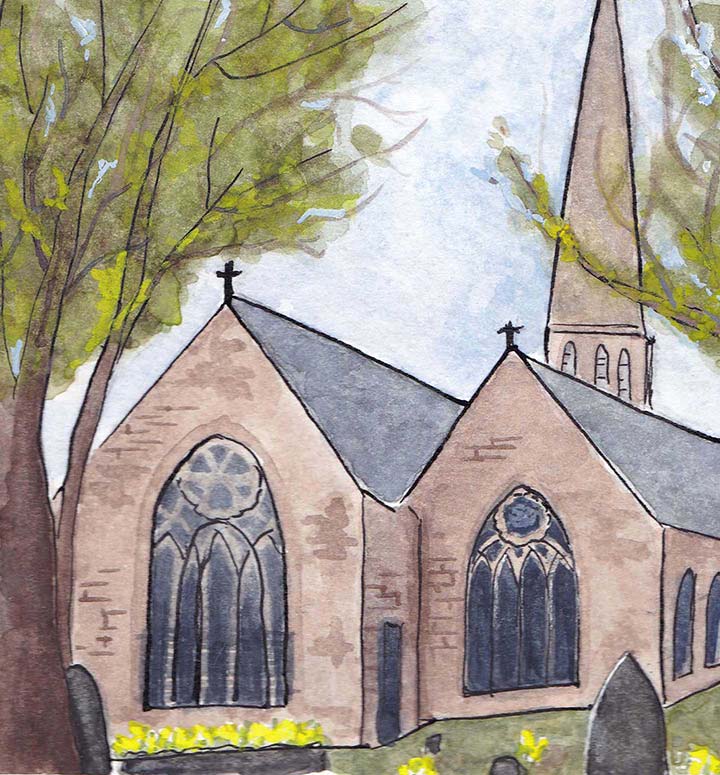 What's going on?
For details of services please look at the news page.
No upcoming events.
St Michaels - Shelly (0770 850 1491) / St Pauls - Jane Clegg (01706 656146) / St James - David Neave - (01706 350605).